Ra Solar Energy AB is a privately owned electricity trading company established in 2022 and based in Gothenburg. The name Ra comes from the sun god of Egyptian mythology.
Ra Solar Energy AB has two business areas, solar cells and ancillary services.
We build and own solar parks on the ground as well as installations on larger rooftops. The electricity produced is then sold on the open market.
The other business area focuses on frequency trading where, via battery facilities, we contribute to the Swedish electricity grid being able to maintain the desired frequency.
Ra Energy AB
c/o HanssonGruppen Invest AB
Kungsportsavenyen 22
SE-411 36 Göteborg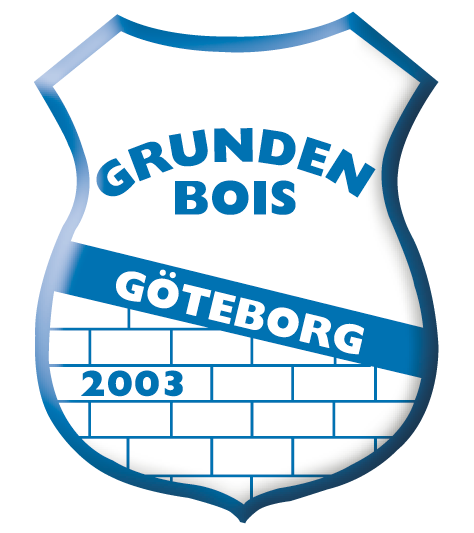 We want to provide conditions for all girls and boys who want to play sports, at all ages. As many people as possible should be able to participate regardless of the level of disability and sports ability.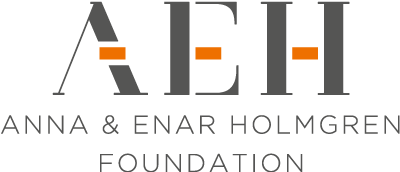 A non-profit association with the aim of building peoples' movements in villages, mainly in Zambia, where economic and social development is held back due to high alcohol consumption.
Torstein Dale Sjøtveit
Chairman of the Board
Stefan Hansson
CEO, Board member
Joel Sandwall
Deputy CEO/CFO, Board member